CIRCULAR

 PLASTICS

Circular Plastics is focused on permanent innovation, where measurable results are achieved in a circular economy.

We believe in a Consortium model in which we design packaging solutions on the basis of Concurrent Engineering with "Best of Class" partner companies, selected by us. Due to the enormous focus of the owners and CEOs of these companies, we achieve sensational results with very short lead times.

We strive for 100% upcycling, closed logistics circuits with guaranteed tracking and tracing of the recycled raw materials and the sustainable RTIs (Returnable Transport Items).

As a chain director we analyze all steps in the chain to the final design. This way we achieve a WIN / WIN in the field of Ecology and Economy for all links in the chain. Sometimes also by redistributing profit from one link in the value chain to another.

The 4 initiators and founding partners of Circular Plastics contribute five generations of know-how about collecting, sorting and upgrading plastic materials, paper and carton.

Together we guarantee a global presence and expertise in all areas from recycling to logistics pooling services in the field of B2B. And marketing knowledge of all current trends at Retail and the consumer with revolutionary solutions for producers, wholesalers and Retail in line with our B2C insights.

We can refer to experience with the development and production of more than 800 million sustainable packaging units or RTI's.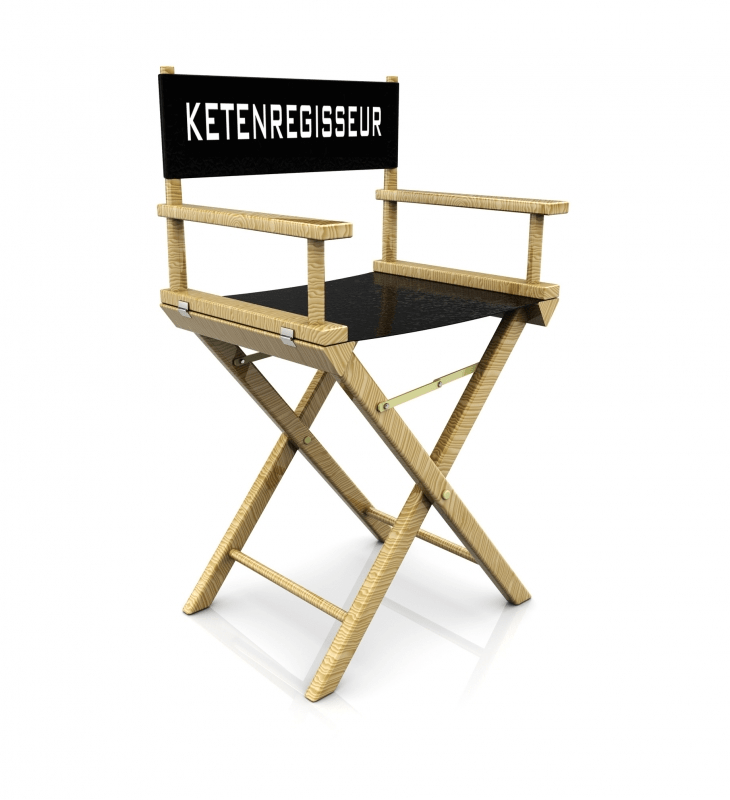 ---
KEY FIGURES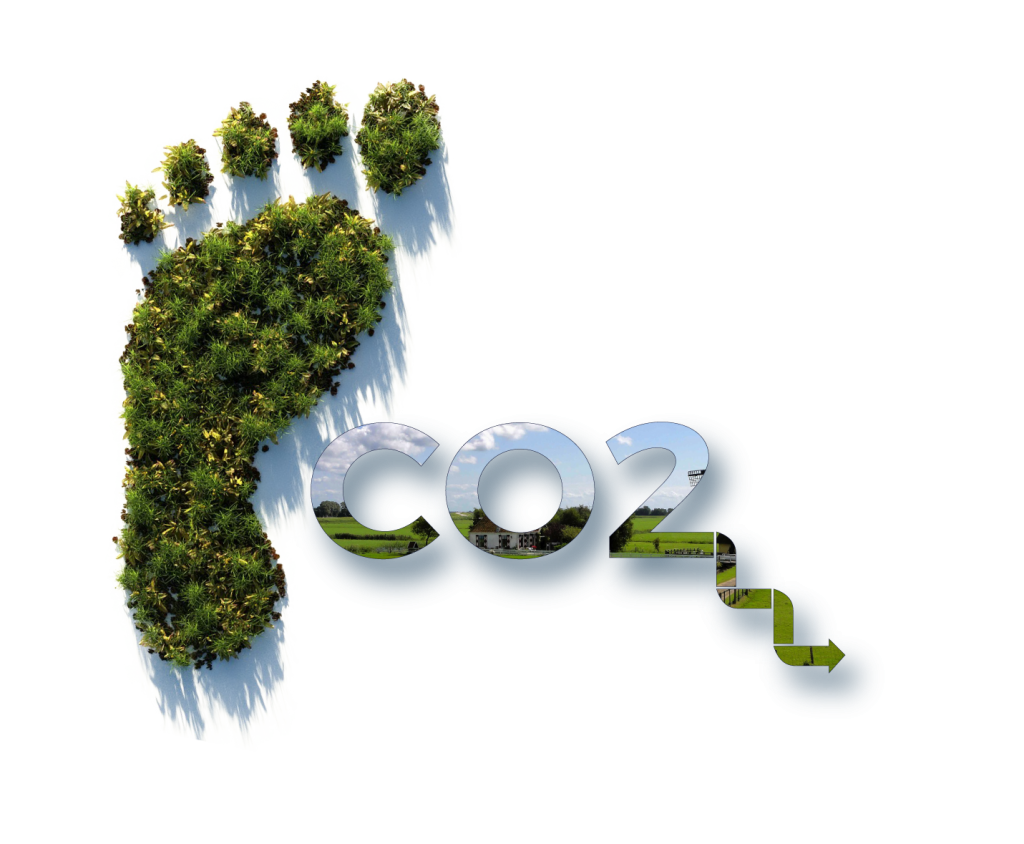 Key figures:
60 years experience in recycling and application in sustainable packaging
Hi-tech processes focused on optimum CO2 footprint
Solutions with a 25% profit for all links in the entire logistics chain
Global network through Partnerships in Recycling, Process Technology and Pooling Services with 100,000 customers in Retail, Flowers & Plants and AGF
---
OUR PARTNERS IN INNOVATION
A selection from our Innovation partners: